Programming the Matrix - Just the Facts -
When psychic's Mediums do specific readings on People, with incredible results, they require Name, birth date to Access the Information from " the Devine universal Source "
This is the same when you Access specific knowledge from a computer. - What the heck is that - Just the facts-
- More Facts - Energy Healers also must also give specific information ( programing ) in order to promote Incredible HEALING results - Just the Facts -
Even MORE crazy - They are now manufacturing D N A computer chips.
A R E Y O U S T A R T I N G T O S E E T H E P I C T U R E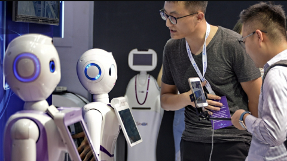 Artificial Intelligence just got A lot Smarter
The Question is where do you fit in - Pineal Gland - Just the Facts
Pineal Gland is Full of DNA & Liquid Crystals ( not when Calcified ) - Fact-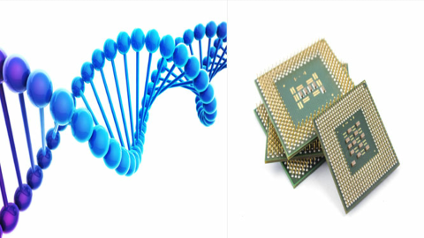 DNA Computer chips - The next level of Intelligence
Programing the Matrix is only available if Your 3rd eye Pineal Gland has been activated. This is confirmed with a short test. It's Time to Decalcify - Just the Facts -
This Course is $1500 and will pay for It's self. Classes are in Groups of 40. Increase Health, Fewer to no prescription drugs, Increased longevity, Wisdom, Knowledge and Much Much more.
This is why this Knowledge has been kept secret. Very Powerful. Just the Facts